AFIA & ACE AWARDS
AND GALA EVENT
6.30pm, Saturday 9 July
Brisbane Convention and Exhibition Centre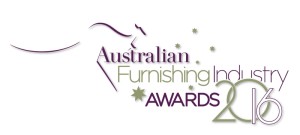 The annual Australian Furnishing Industry Awards (AFIA) are the highlight of the furnishing industry calendar. The awards acknowledge excellence, encourage innovation and design within the Industry and celebrate the success of the Australian furnishing sector.
The Australian furnishing industry has relied on its own ingenuity to create furnishing that has evolved with the times and shaped the industry to what it is today – unique, high quality and innovative in design, use of unique materials, manufacturing and distribution.
The future of Australian furnishing design lies in the hands of emerging designers.
The role of the Australian Furniture Association is to provide an arena to acknowledge and showcase the work and the potential of these amazing creative Australians to national and international markets.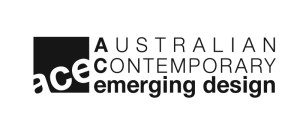 The Australian Contemporary Emerging (ACE) Design Awards reflect the vision of FURNITEX & design and are open to students and emerging designers from all fields related to the furnishing industry.
Both of these NATIONAL Australian Furnishing Industry Awards represent a tremendous opportunity for all sectors of the furnishing industry to engage in a collaborative way to put the Australian Furnishing Industry on the world map – and help achieve the ultimate goal of Australian Furniture for every room in the world!
AFIA and ACE product entries will be on public display as part of the FURNITEX & design exhibition. Nominations are open to AFA members and non-members in all states and territories in Australia.
ALL WINNERS WILL BE INVITED TO PARTICIPATE IN INTERNATIONAL EXHIBITIONS.